Lot and Building Services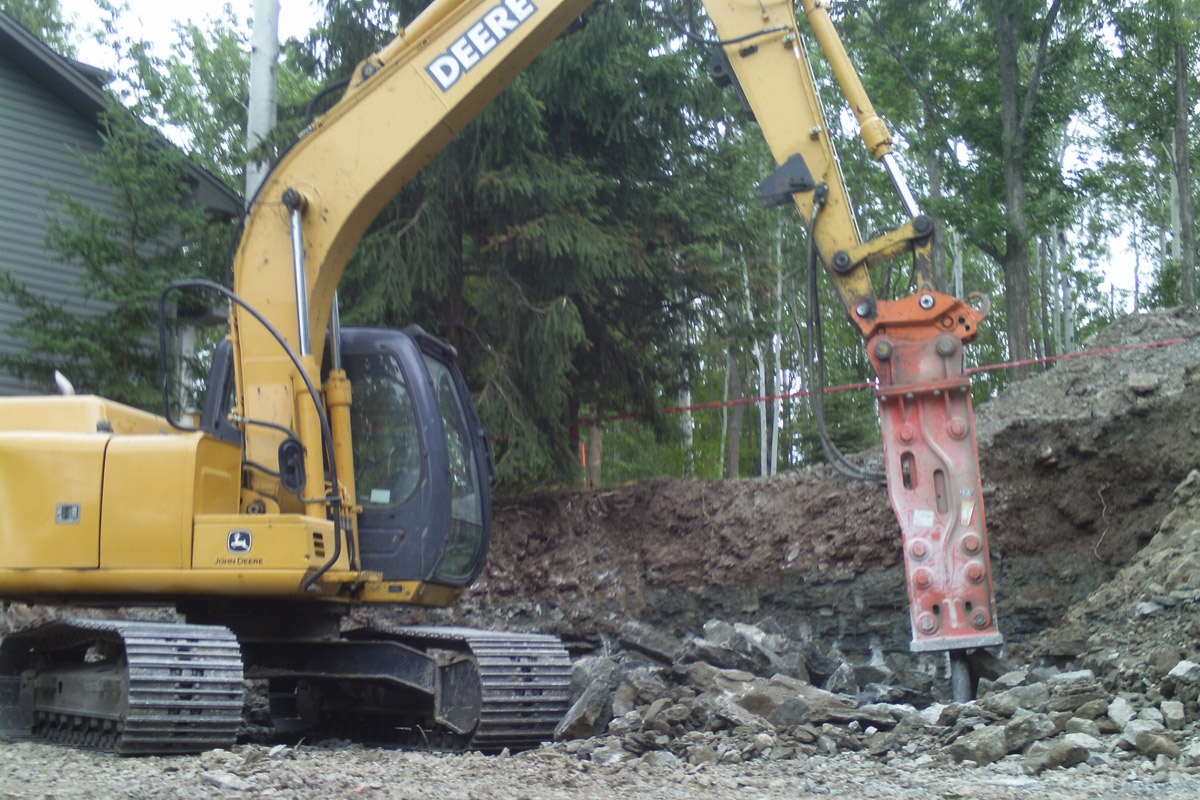 improve the aesthetic appearance of your property with Collins landscaping serice, we can change the contours of your property and add ornamental features such as ponds or waterfalls as well as the planting trees and shrubs. We can deliver Rocks, topsoil, and large trees as well as remove them from your land as required.
Contact US for prices on our services:
Top soils
Slopes
Placement of rocks
Flowerbeds
ponds & Waterfalls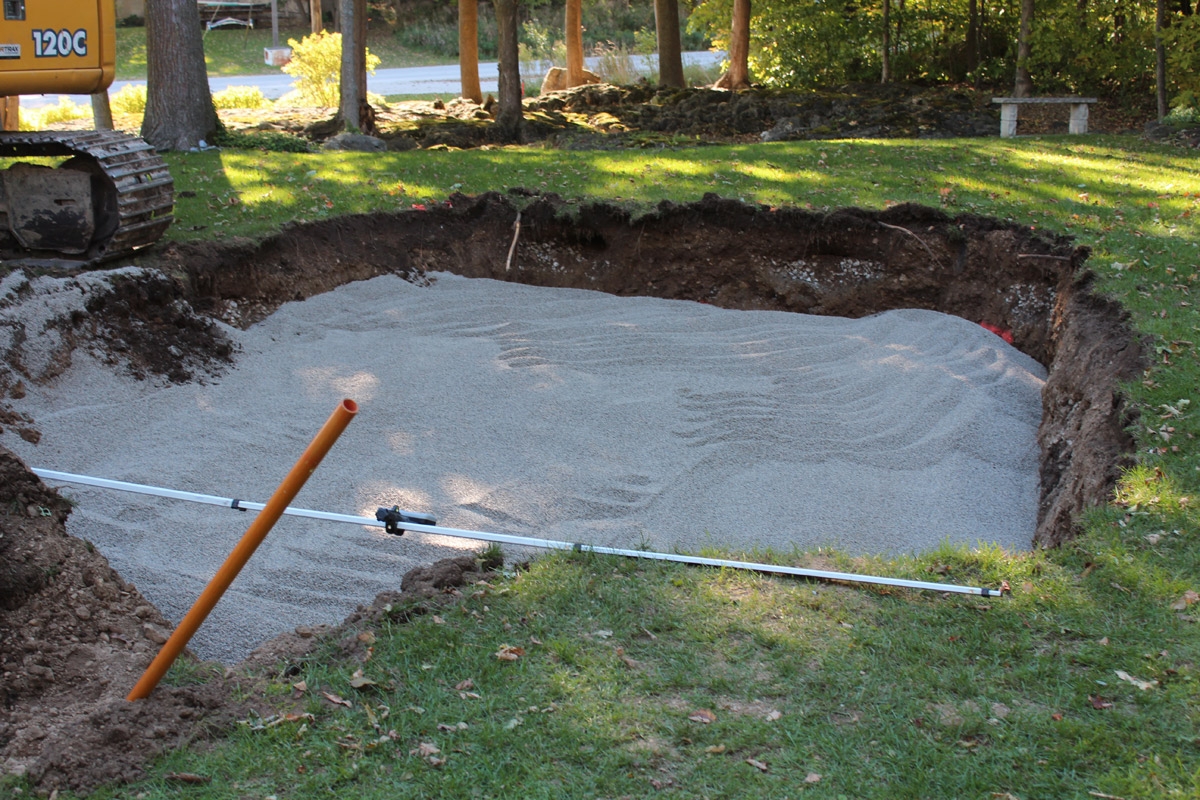 Fully Licensed for most septic systems (we continually upgrade as new systems become available).
Collins can design the best system to suit your needs and can even oversee the permit process for you. Planning and design is guided by the Ontario Building Code. Once the permit is issued, an average system can be completely installed in as little as one day, while more complex applications will take longer. The cost of installing a septic system varies related to the size of your application and particularly to the lay of the land.
During the planning phase, time is taken to locate the system a safe distance away from wells and water sources, taking into consideration the function of the property and how the site will be used during peak season. Although it may not always be possible, Collins Excavation strives to blend the septic bed into the natural landscape to enhance the beauty of the surroundings. The end result looks natural and suits the site.
We specialize in:
Installation of area beds
Aerobics systems
Waterloo Bio Filter
Eco Flow Systems
Microfast Systems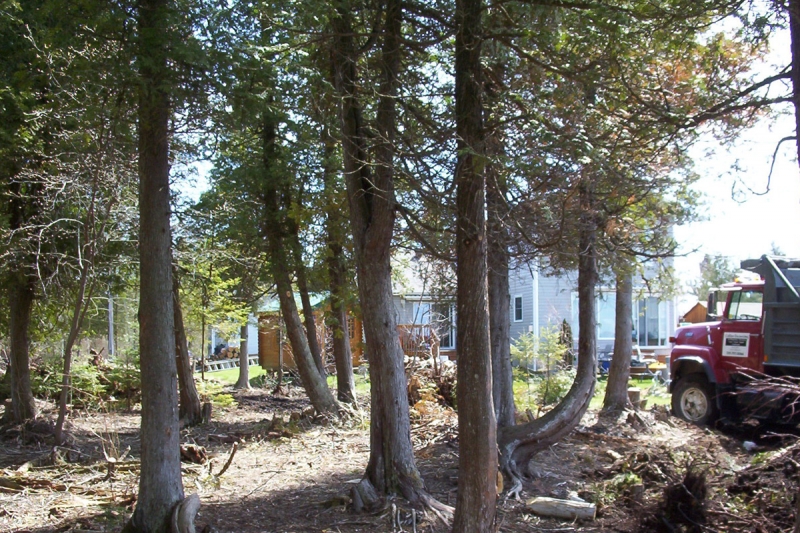 Is it time to "break ground! The first step in the actual construction of your new home in site preparation. You have carefully selected your lot and you have prepared a site plan as part of your plans and specifications. Now it's time to do it! Site preparation consists of clearing away the trees from your building site, doing whatever rough grading that is necessary, and staking the house location in preparation for installation of the footings and foundation.
Collins Excavation will start with a cutting in the driveway including gravel and culverts then thesite preparation for basement digging, hydro & water will begin.